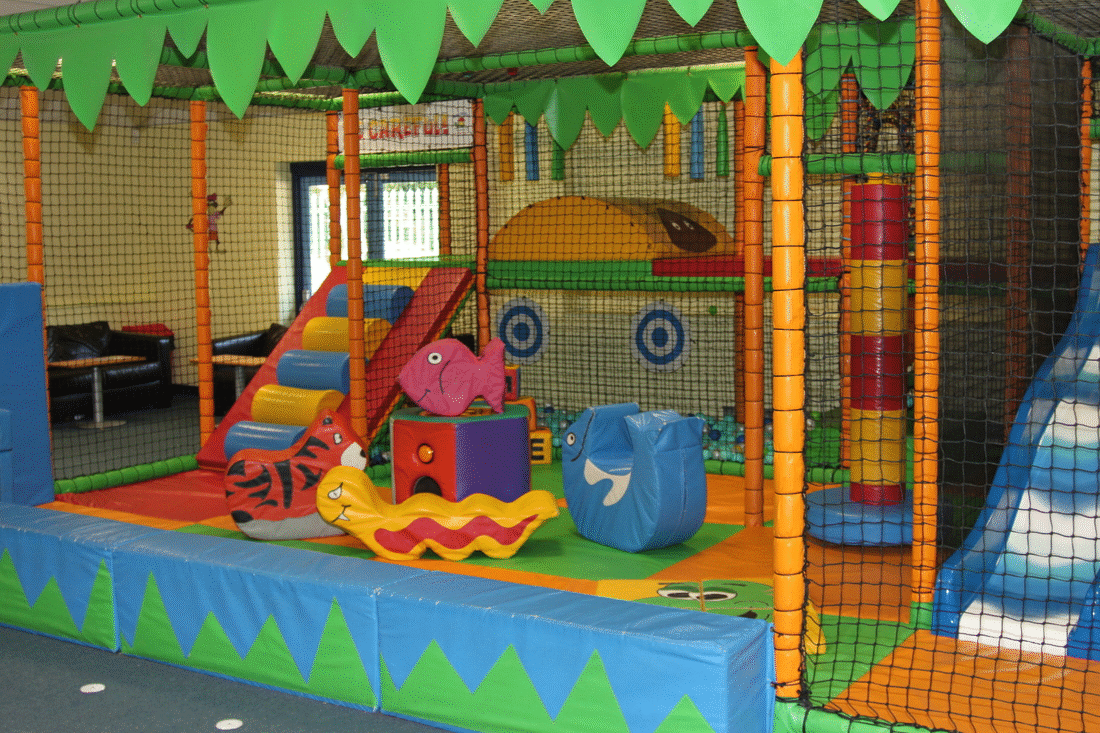 The toddler area is ideal for children under 4, it's the perfect place to let your little ones play and explore!

The area and toys provided are all designed to stimulate your children's senses, teach them co-ordination skills and help them to develop.
The fixed softplay equipment is clean and bright and allows for your little one to crawl, jump and slide, as well as explore and develop risk-taking skills!
Please reload
This large area is packed with fun soft play equipment including a wave slide and giant balls!!

This large area has been specially built and designed to develop children's climbing skills and to improve fitness.
​
Our Junior area is home to Torfaen's only 6 metre Vertical Dropslip!! Dare you ride it??? It is open at certain intervals throughtout the day, and suitable for children over 7. Other Health and Safety rules apply!
Please reload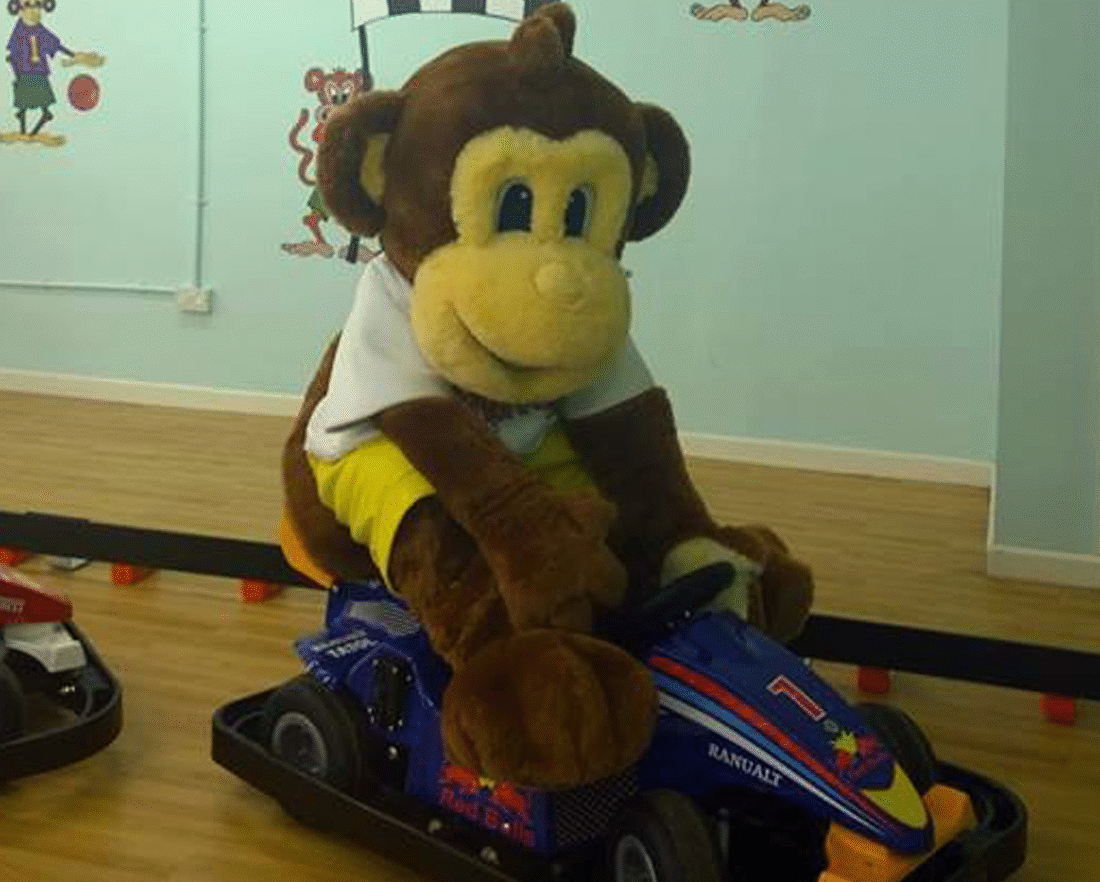 We have a separate sports hall complete with a fixed go-kart track (£1 fee applies, karts are coin operated) and Zorb Balls (free to use and recommended for children aged 6 and over)!
This room is open after school, all school holidays and all day Saturday and Sunday.
​
Please reload
We have a outside area that includes a multi play frame, with a crawl tunnel, suspension bridge, poles, ropes, ramps and more! Open when the weather lets us:)

There is also tables to sit and soak up the sun and springers for the children!! Where better to spend those summer afternoons?
Please reload
Cheeky Monkeys presents Monkey Island, complete with paddling pool, sandpit, palm trees and benches. So when the suns shining come on down to Monkey Island... Its the only place to be!

Open all summer, from March/April time to September/October. (We aim to open it every day, but this depends on the weather.) We recommend phoning on the morning of your visit to check if the pool is open that day.
Please note, we have to maintain the chemical levels in the pool in line with strict guidelines. We will re-test levels at lunch time (Around 1pm) and there may be a need to close the area for 1 hour in order for pool chemical levels to rise to required standards! Sorry about this, but its purely for your children's safety.
Please remember your swimwear/ swim nappies when using this area. Unfortunately, children cannot use the pool without these.
Please remember that no food is to be consumed down at Monkey Island.
Please reload
Our fantastic new attraction is now open at Cheeky Monkeys-LASER TAG!! (£1 addition fee applies, recommended for children aged 5 and over).
Children will be grouped into reasonable sized groups with one aim- to shoot the opponents without being shot yourself. All inside a massive inflatable maze, with smoke and sound effects!! Fab fun, burns off loads of energy!!
We plan to open this every Saturday & Sunday & School holidays, however, we highly recommend you call ahead on day of visit to double check it is open (as it is sometimes off site at events).
LASER TAG parties are also available, at £16 per head, which includes use of the LASER TAG inflatable for an hour as well as the full party package (food, sweet cone, drinks plus use of other play equipment including softplay and Zorbing Balls). Please call 01633 867578 for more information.
Please reload